About
PIPELINE ENGINEERING SOFTWARE & INDUSTRY TRAINING THAT SET THE PRODUCTIVITY STANDARD
Who We Are
Founded in 1996, Technical Toolboxes is an industry leader in pipeline software. Our software products, training services, and online resources have transformed how hundreds of midstream oil and gas pipeline companies do business. We are committed to delivering outstanding tools and enabling pipeline operators to reduce risk and increase free cash flow. Engineers use our software and training in their offices and in the field to manage even the most complex projects.
What We Do
Technical Toolboxes offers comprehensive software and continuing education solutions to the industry through a combination of internal R&D and partnering with industry leaders to integrate Intellectual Property sources and Key Data Assets. In the presence of an ever-changing regulatory compliance environment, Technical Toolboxes keeps pipeline engineers, inspectors, and consultants up-to-date. We work with industry leaders to create an integrated marketplace for specialized engineering software and training that provides the expertise and direction needed by the industry. Our experienced and dedicated team provides the fuel necessary for the continued success of Technical Toolboxes. We are pioneers who develop best-in-class technologies, verify working products and services, and contribute to pipeline industry research.
Technical Toolboxes is the leading provider of cloud and desktop-based solutions serving the entire pipeline industry: upstream, midstream, and downstream. We provide online resources and technical training for pipeline professionals around the world. Our clients and partners rely on our technology and knowledge to enhance their pipeline engineering performance.
The Pipeline Hub provides an integrated set of tools for daily safety assessment for all aspects of a pipeline lifecycle, including design, construction, operations, and integrity management. The applications it offers have been game-changers for energy personnel managing pipeline operations.
Our Chief Executive
DREW LAFLEUR (CEO)
As Chief Executive Officer, Drew Lafleur leads and manages the company's team of technical experts. He focuses on identifying and prioritizing development initiatives and setting timetables for the evaluation, development, and deployment of Technical Toolboxes' technology applications.
Mr. Lafleur accumulated more than a decade of experience at ConocoPhillips, working in a range of engineering roles and locations across the continental United States. He served as Director of Upstream Solutions for TeQnovation before joining Technical Toolboxes in 2017.
He holds Bachelor of Science degrees in both Petroleum Engineering and Biological Science, gained at Louisiana State University, and is an active member of the Society of Petroleum Engineers (SPE) and the Professional Petroleum Data Management (PPDM) Association.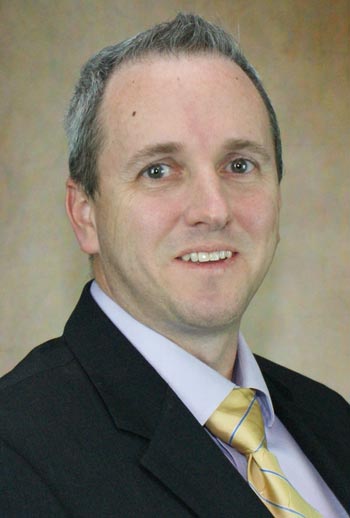 Frequently Asked Questions
Yes. We offer a variety of industry training that awards Professional Development Hours. We also have a customer on-boarding process to help familiarize users with our products and their functions/capabilities. Our Subject-Matter Experts are here to assist! See the website training page [Link] for the dates and locations.
News
HOUSTON (Jan. 20, 2022) - Technical Toolboxes, the leading global provider of desktop and cloud-based pipeline [...]
Ancient Roman Construction Methods Still Connect to Modern Pipeline Work As printed in Underground Construction By [...]
HOUSTON (Nov. 19th, 2021) - Technical Toolboxes, the leading global provider of desktop and cloud-based pipeline [...]