Knowledge Resource
The Industry Standard for Pipeline Engineering Calculations for Over 20 Years
Encroachment Manager Overview Infographic Download
The Encroachment Manager Overview is a quick-and-easy PDF download that gives you the big picture on one page. As the title implies, It is an overview of what Encroachment Manager is, what it does, what is included, and how it benefits engineers and operators. Encroachments demand tremendous time and attention, whether it is the movement of heavy wheeled and tracked vehicles, blasting, or any other construction activities within the restricted land along a pipeline path. These challenges consume pipeline engineering time and attention.
Encroachment Manager from Technical Toolboxes is a revolutionary tool that gives users a one-stop source for data collection. With this tool, operators, engineers, and service providers can reduce the costs associated with encroachments and manage activities along the many miles of a pipeline network. Technical Toolboxes published this informative infographic to demonstrate its value.
Technical Toolboxes is the leading global provider of desktop and cloud-based pipeline engineering software. Being aware of the tremendous unmet need, the company respond in collaboration with Saenz Oil & Gas Services to develop Encroachment Manager. It is a Cloud-based encroachment analysis tool that integrates directly with the Pipeline HUB (HUBPL). As an integrated tool on the HUBPL, Encroachment Manager automates how you compile a TVC record of who did what, when, how long it took. This FREE infographic resource shows you the broad array of capabilities that come with the new tool and why they matter to today's engineers and operators. Check out the Encroachment Manager Overview to find out what potential it holds for you.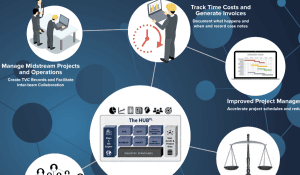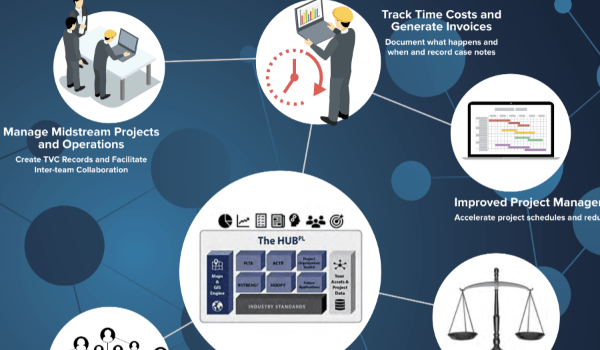 Download the infographic to see:
What Encroachment Manager does for project managers and engineers
The ways Encroachment Manager benefits pipeline engineers and operators
How Encroachment Manager helps you achieve significant gains
Which tools and options are included in Encroachment Manager